On 1st December 2021 Zambia Airways returned to the skies with flights to Simon Mwansa Kapwepwe Airport in Ndola and Harry Mwanga Nkumbula International Airport in Livingstone. ​The airline will operate a frequency of five to six times a week to the two destinations.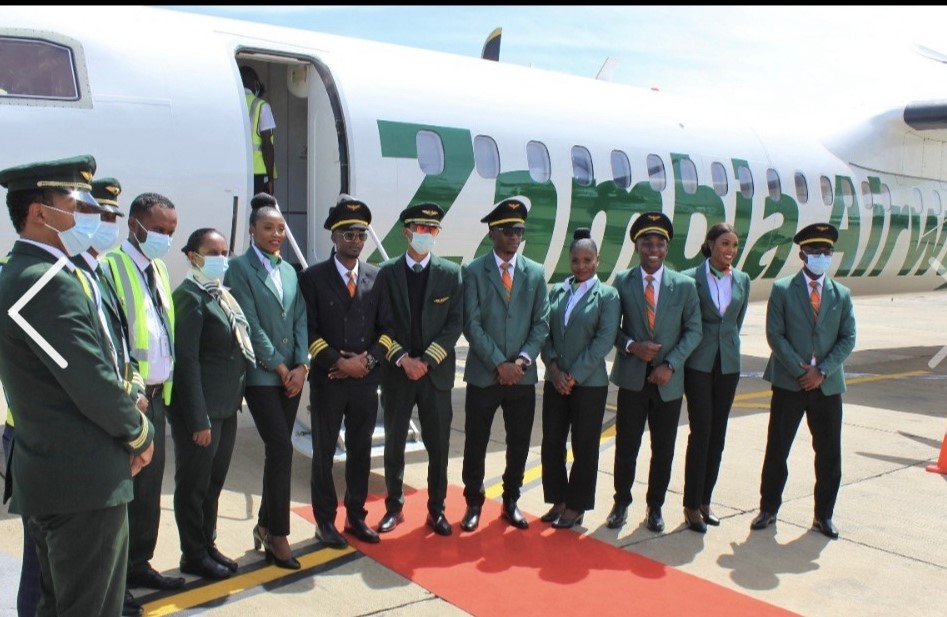 The airline will introduce additional domestic routes to Mfuwe and Solwezi and add regional destinations, Johannesburg and Harare, to its network within the first quarter of 2022.
In addition, Zambia airways, will strictly be adhering to Covid -19 guidelines to guarantee a safe environment on all flights.
The commencement of the airline's operations comes as great news to the tourism industry as it will enhance tourism, investments and create jobs. Tickets can be booked via zambia-airways.com